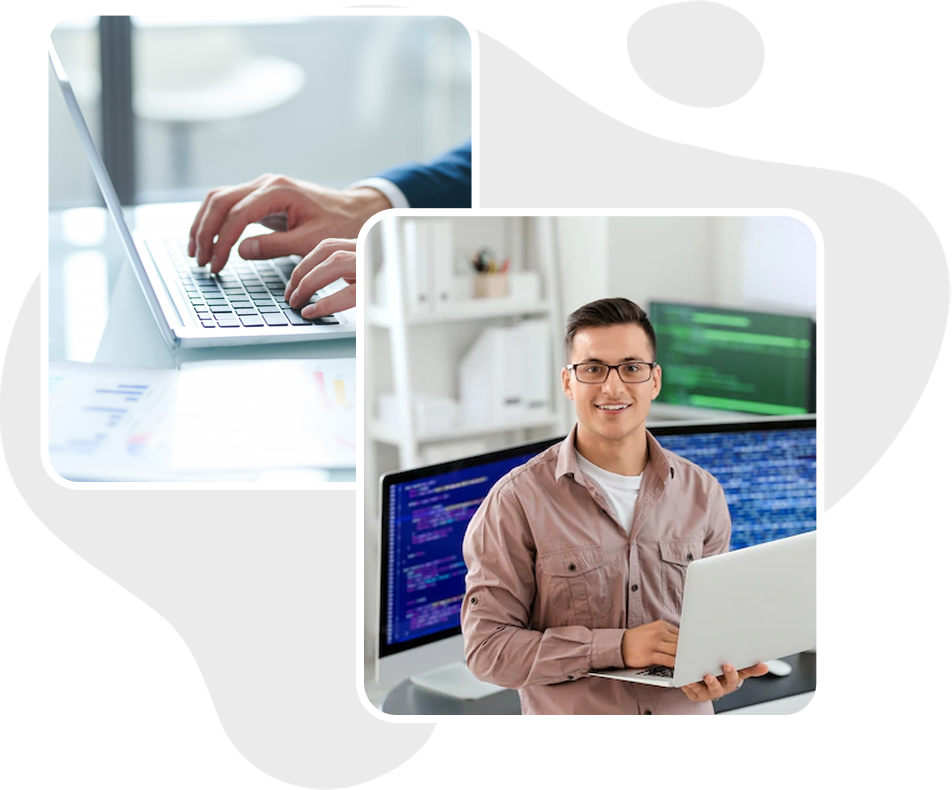 about company
We provide great services and ideas
SoulBook is a consulting, technology, and innovation firm. We define success as achieving exceptional results that have a lasting impact on businesses, communities, and individuals worldwide.
We don't just have great ideas. We put them into practice and make sure clients feel the benefit for a long time. But there's more. We carry out in-depth research into issues that face a range of industries. So, we can lead the debate and use what we learn to enhance our work for our clients.
Have a project in mind? Let's get to work.
We welcome and celebrate different perspectives to help our firm, our clients and our people.